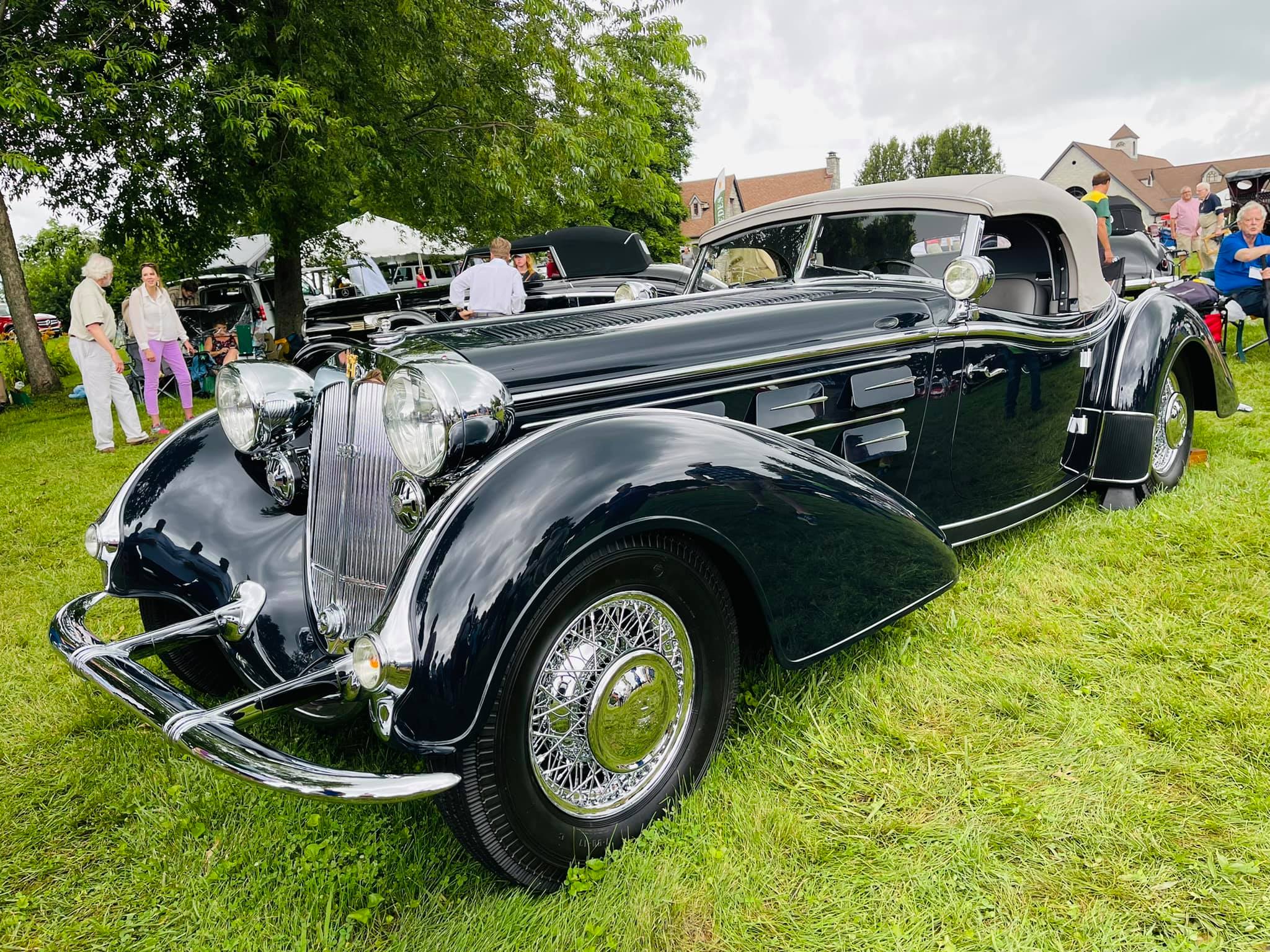 Hey, are you looking to spend a day in the warm Kentucky sun? We invite you to come and check out the Keeneland Concours d'Elegance near the Lexington area. The event is held at the renowned Keeneland Race Course, showcasing a fine collection of classic collector cars, from antiques to future modern classics.
Automobiles from the world and other vehicles partake in this event near Richmond. Each model divided into classes is judged for its historic accurateness, presentation, and cleanliness. At the end of the Concours, each class will receive an award for the winner and runner-up.
We at Audi of Lexington are proud to sponsor this prestigious event. In addition, we are proud to present the Concours with an exciting car from our dealership inventory. From new to classic vehicles, we are proud to present our automotive history for Georgetown shoppers to see.
In addition to the concourse, the event hosts several car clubs and hosts a silent car auction. The event will also be hosting artists who will showcase their art for patrons to check out at the Keene Barn on the day of the Concours.
That's not all, though; Nicholasville drivers can enjoy food, music, and fashion while attending the Concours d' Elegance. So while you enjoy the classic cars, you and your family can enjoy great food, listen to live music and take the fashion during the day.
Feel free to head over to the web portal if you want to buy tickets for the Keeneland Concours d'Elegance. Don't hesitate to contact our team if you have questions about the Concours or our Audi inventory. Our dealership is located a short drive from the Frankfort area. We can't wait to see you at the Keeneland Concours d'Elegance.