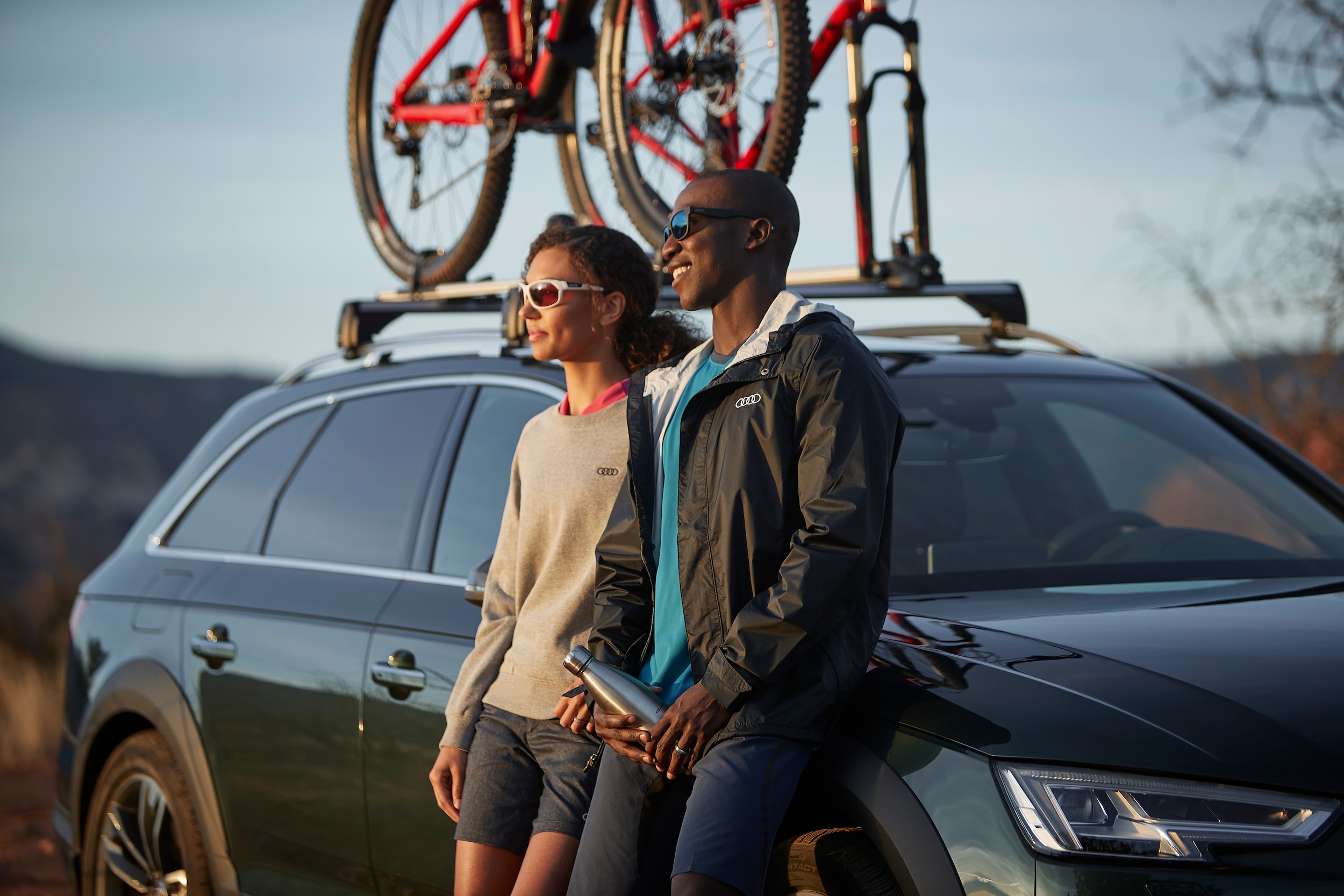 Driving an Audi provides a relaxed experience, and at Audi of Lexington, we want your shopping and ownership experience to be just as easy. We do this by providing friendly team members that love to work with car shoppers and a wide range of terrific Audi models to consider. That's not all you get when buying a new Audi in Kentucky as we also provide Audi Care Plans, which make maintaining your luxury car or SUV easy and affordable. Read on for more details about how adding an Audi Care Plan benefits you!
What Comes When You Add-On Audi Care?
Audi Care is a prepaid maintenance plan for your Audi that you can work into your financing, which means a simple payment every month that covers your financing and Audi maintenance. The Audi maintenance schedule suggests bringing your car in every 10,000 miles or 12 months, and Audi Care provides benefits when keeping up with your luxury car maintenance. These benefits include savings when compared to paying for your service every time that you bring your car into our shop as well as saving against inflation. Our Audi service center in Kentucky also provides reliable service as our trained technicians specialize in fixing up Audi models, and we use genuine Audi parts and techniques for simple, quick, and effective maintenance of your luxury car.
Learn More of the Details of Audi Service in Lexington
So, Audi Care Plans are a simple way to prepay for the service that your car is sure to need, like oil changes and battery replacements, and it helps you save in the long run. We believe that Audi Care Plans are right for many of our customers, and we'd love to talk with you more about them should you be looking to buy a new Audi or have recently purchased one that you want to add Audi Care to!