?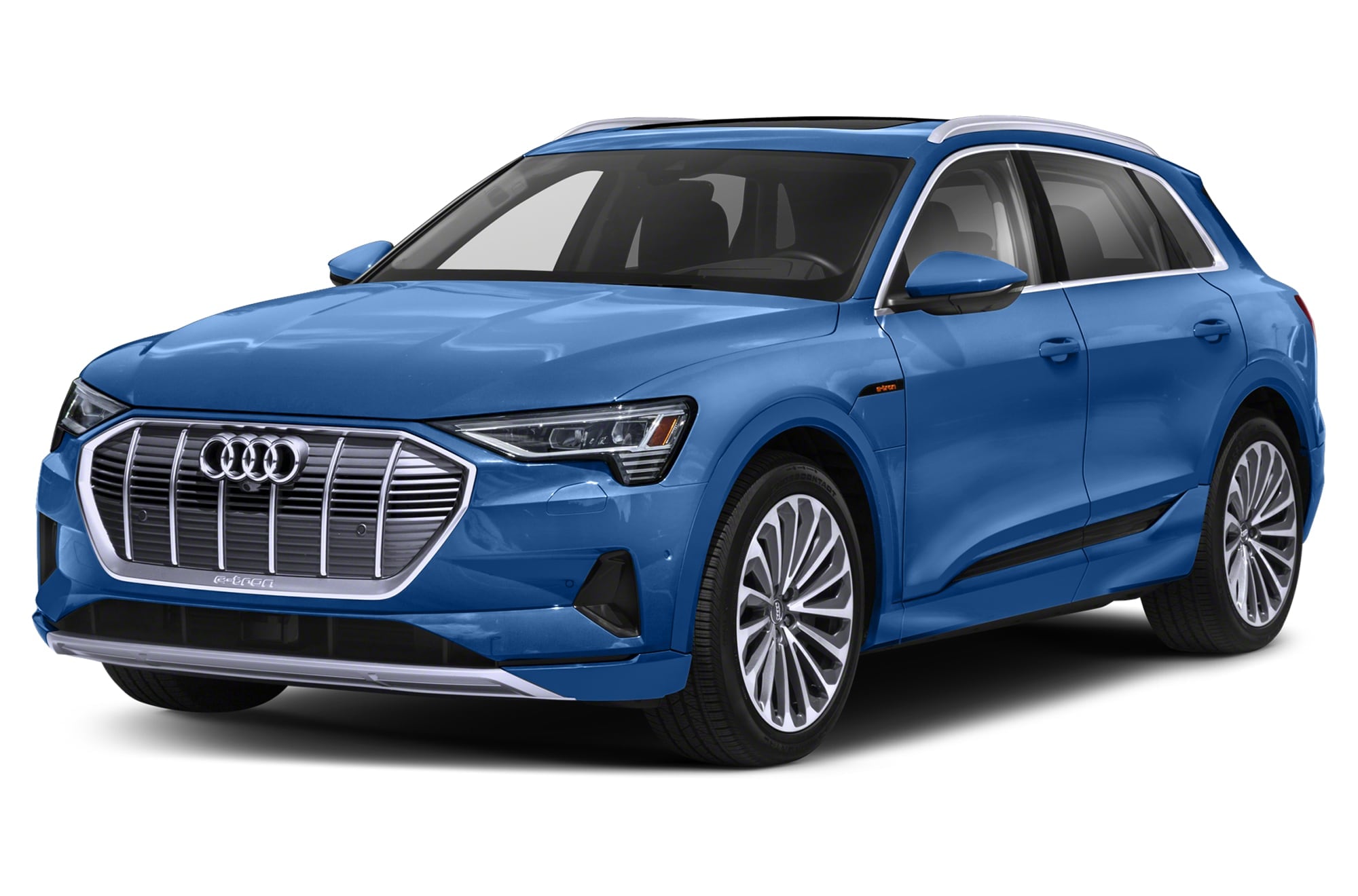 The brand new 2019 ?Audi e-tron® has made a major splash in the world of electric luxury vehicles. In addition to its speedy charging time, incredible power and unique design, owning a vehicle like the Audi e-tron® has a whole host of benefits that Lexington drivers should start getting excited about.
How it Works
The charging time is one of the main concerns for those thinking of purchasing an electric vehicle, but with the Audi e-tron® you're sure to be impressed. It is currently the fastest changing luxury SUV on the market, with the capability of reaching an 80 percent charge in just 30 minutes. At a full charge, you can travel up to 207 miles, and through the technology available in the interior, you'll always know how you can improve your mileage, and how much farther you can travel before having to stop for a charge again.
The power of the car is exceedingly impressive. With 402-horsepower and boosting technology available when you need it, this SUV packs a serious punch. It also features a 4,000-pound towing capacity and advanced suspension with five driving modes to allow your vehicle to maneuver virtually any terrain.
Technology Features
The interior technology proves extensive. With three advanced screens located around the cabin, everything you could ever want is at arm's length. Your climate control and ride dynamics, as well as classic entertainment functions are all touch-screen enabled for easy access. Kentucky families will be floored by the possibilities.
The visuals of the navigation system in the Audi e-tron® are among some of the best of its kind, with a 3D, bird's-eye view display, you can tell exactly where you're going. The parking camera also has a 3D function, so you can clearly see your entire surroundings as you maneuver into that tricky parking spot.
The Benefits of Buying an Audi e-tron®
By purchasing an electric vehicle like the Audi e-tron®, you're eligible for a number of state and federal tax credits. Expect up to $7,500 worth of credit with the ability for more incentives. It pays to go electric. Not only for you, but for the future of the automotive world to continue instituting sustainable initiatives.
Reserve Your Audi e-tron® Today
Captivated by the power and ability of the 2019 Audi e-tron®? We are too. Contact us at Audi of Lexington to get more information about how to reserve your new Audi. We would love to connect you to one of the most incredible vehicles of our time.