At Audi of Lexington, we are happy to help our local community any way we can. This year, we are hosting an exciting event with Big Brothers Big Sisters of the Bluegrass. The event will take place on December 14th, 2019, and we are now accepting bike donations! We hope to see you there.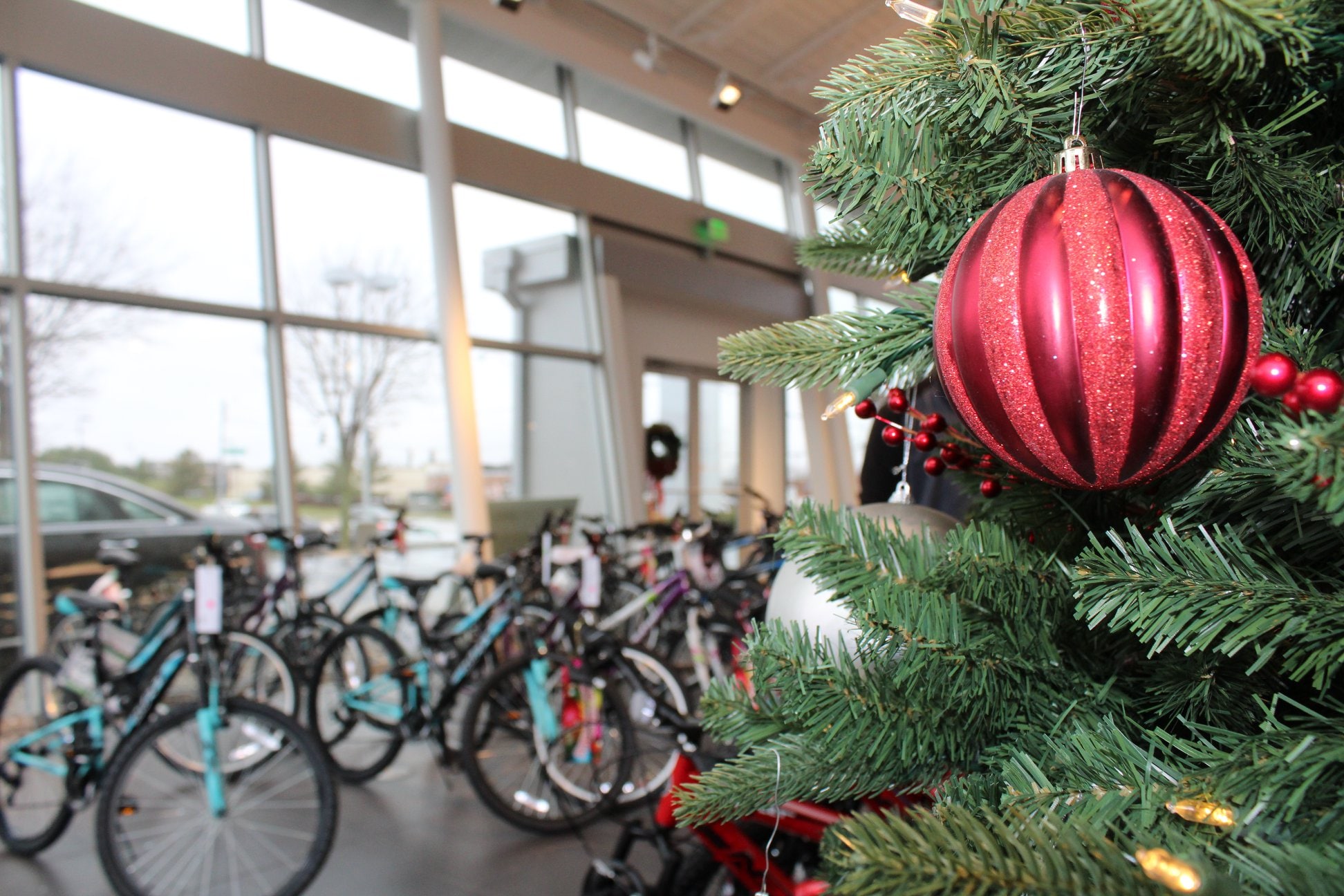 Here at Audi of Lexington, we will match each bike donated. That said, we hope to give away nearly 300 bikes to local children again! Audi of Lexington along with other local sponsors including Kentucky American Water and Bluegrass Cycle Club will ensure each child gets a helmet, and each older child gets a lock for their bike.
We would like to invite all our clients to this annual bike event. Audi of Lexington will match a bike for every bike that is donated to ensure the kids get an extra special treat during the holiday season.
We are very grateful for the generosity of the many people that have contributed to our local community of Lexington. In the past, the bikes were donated to children facing adversity living in Fayette, Madison, Boyle, and Montgomery counties.
Again, if you would like to join us for this special event, make your way down to our Audi dealership on December 14th, 2019. If you have any questions about this event, you are more than welcome to contact us online. As always, we look forward to seeing you!